Umbria was named best in travel by Lonely Planet for its beautifully preserved medieval hilltop towns, art, treasures and culinary delights with far fewer crowds than neighboring Tuscany.
Set in a superb natural setting where the lush forest greenery and rolling valleys create a relaxing atmosphere, harmony, and peaceful slow life, the Historic House of Le Logge di Silvignano is an excellent base to explore the charmed Umbria region.
Whether you choose to take a deep dive in history and explore the tiny medieval towns that still preserve a crystallized in time atmosphere, truffle hunting, wine and olive oil tasting, cooking classes, take part in festivals and fairs, dine on authentic Italian cuisine at local restaurants, trekking or hiking, fly fishing, or simply relaxing in the countryside, its strategic position will allow you to discover a wide range of opportunities to optimize your time away.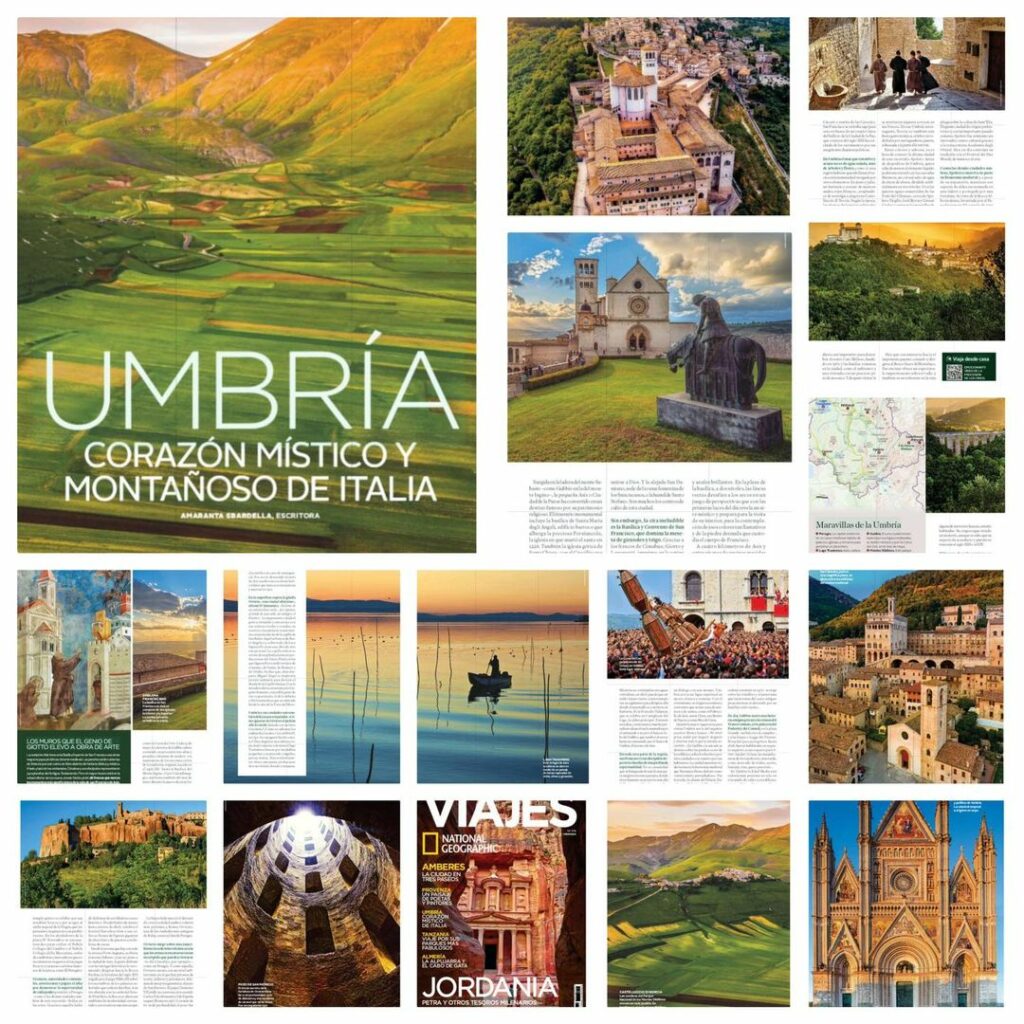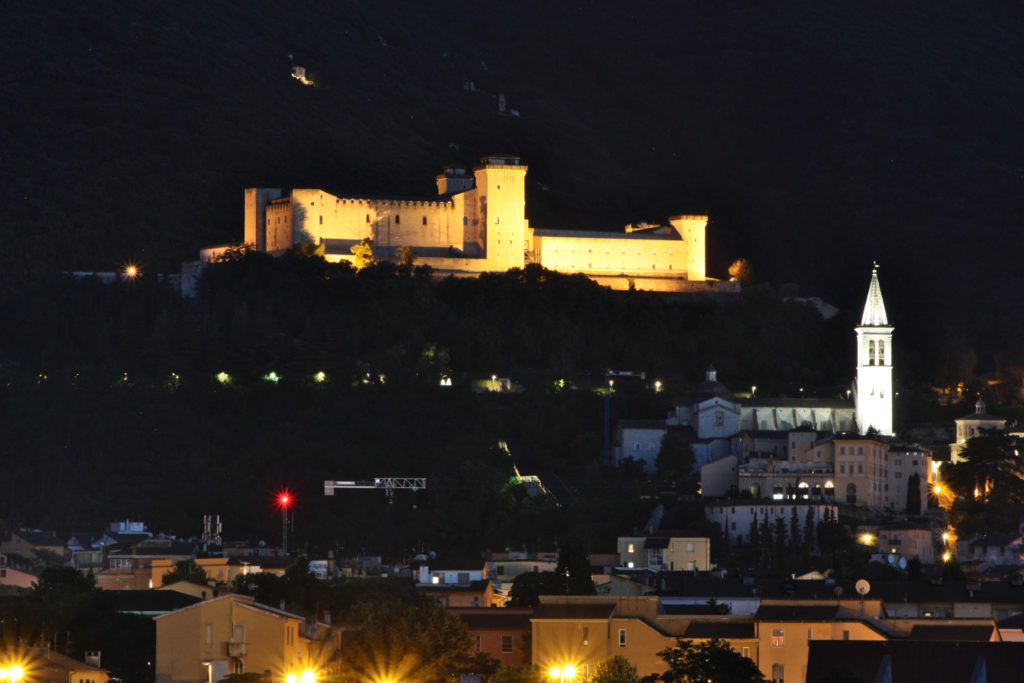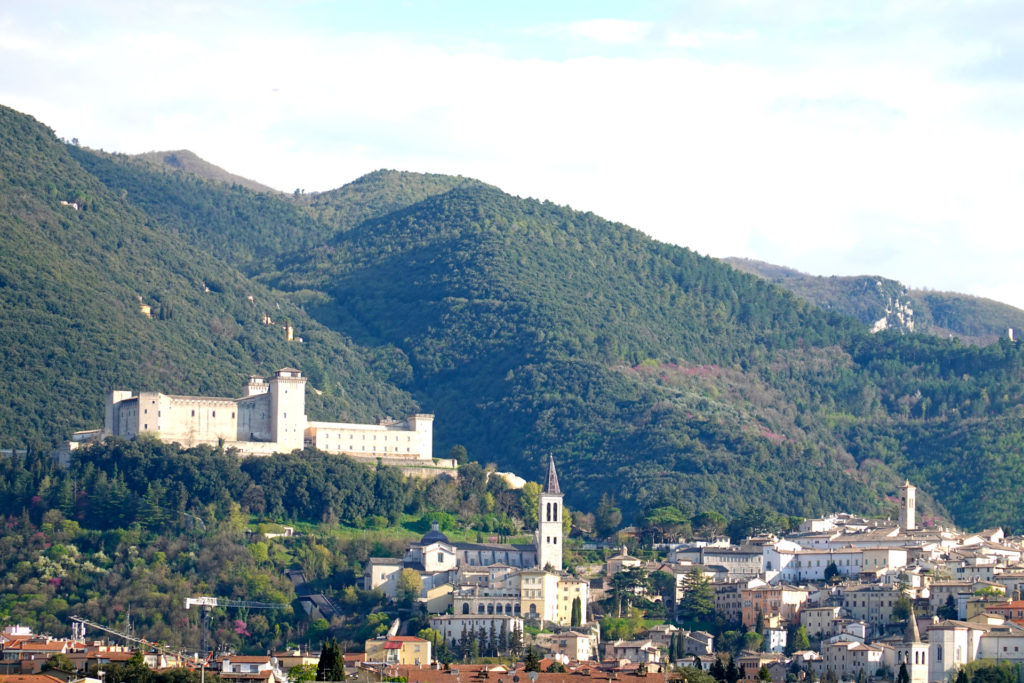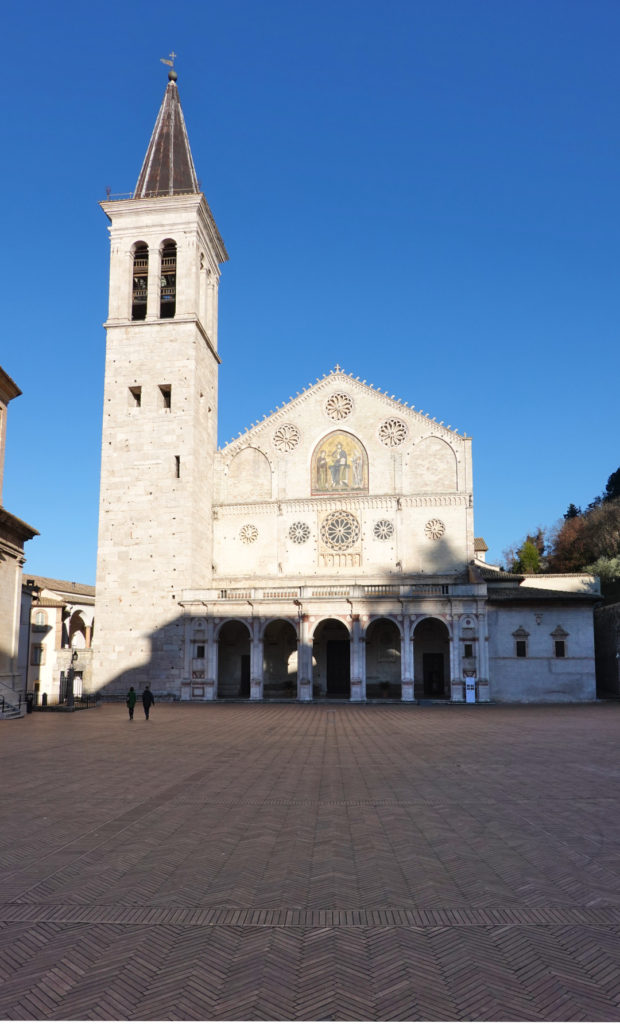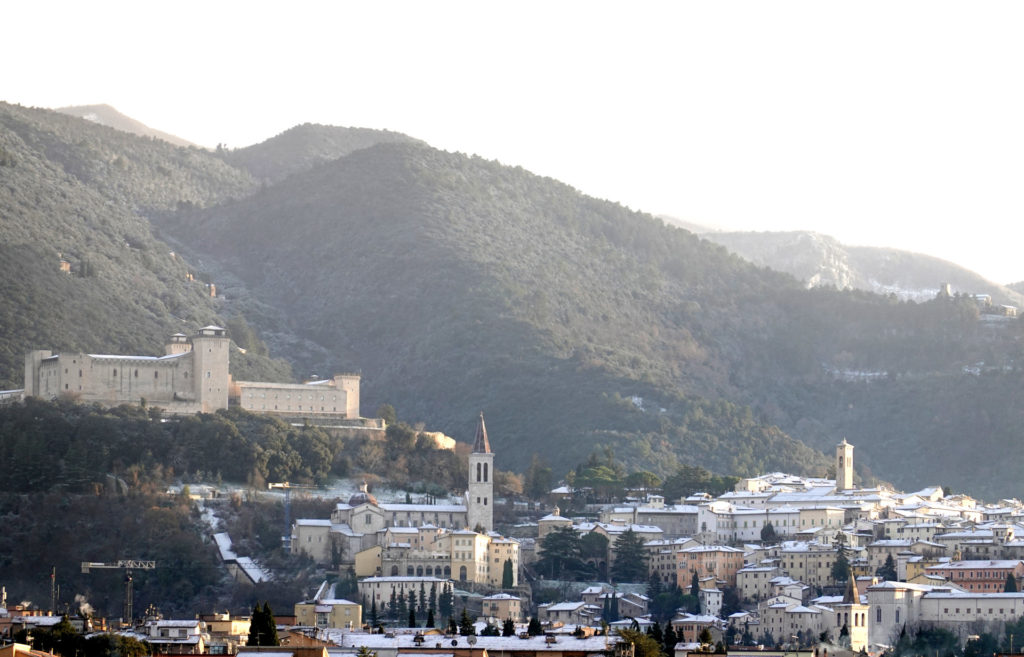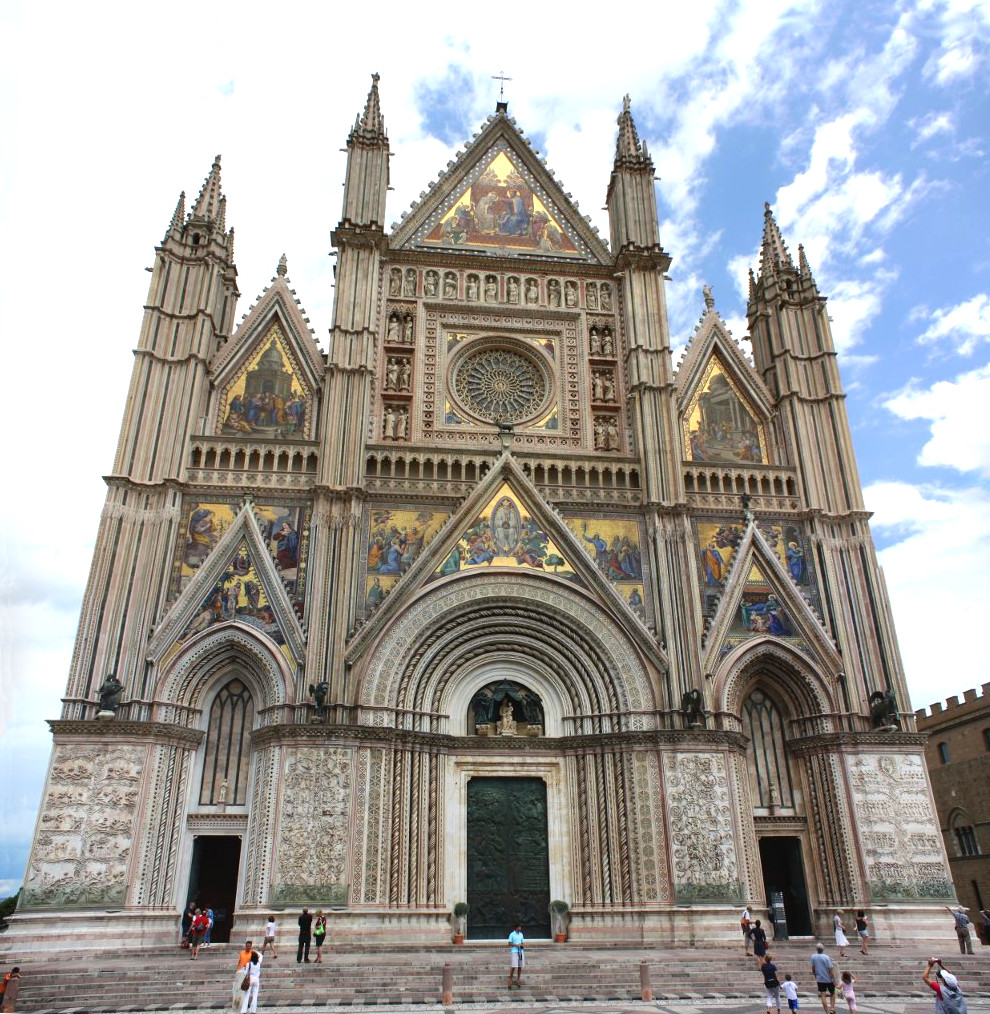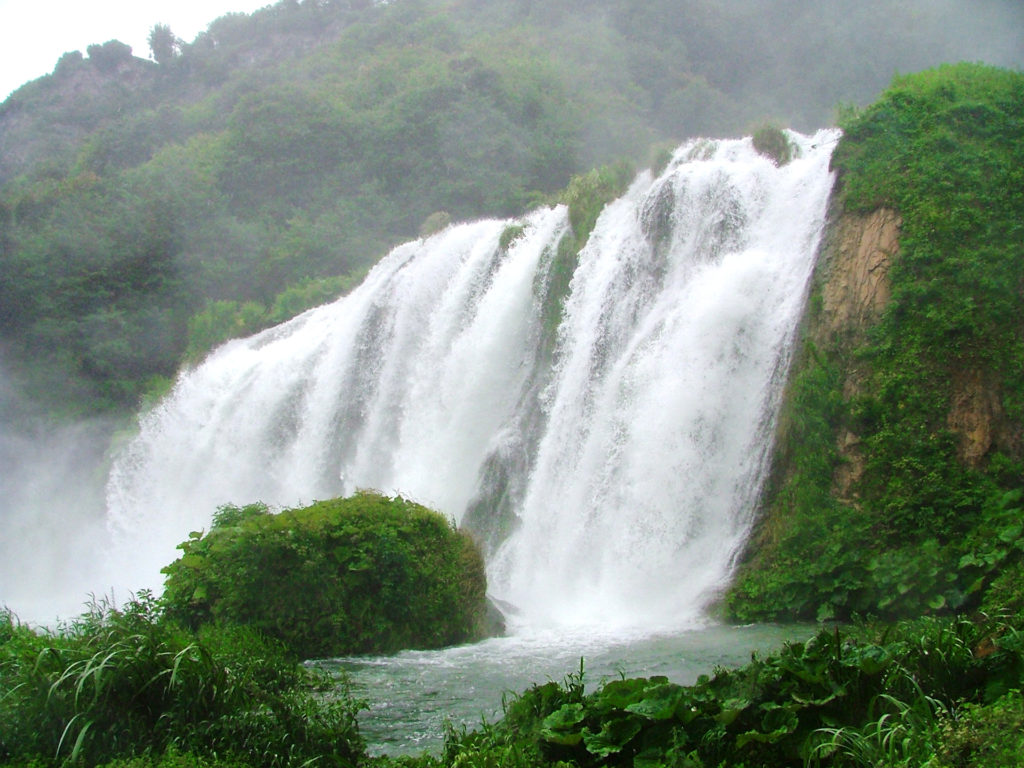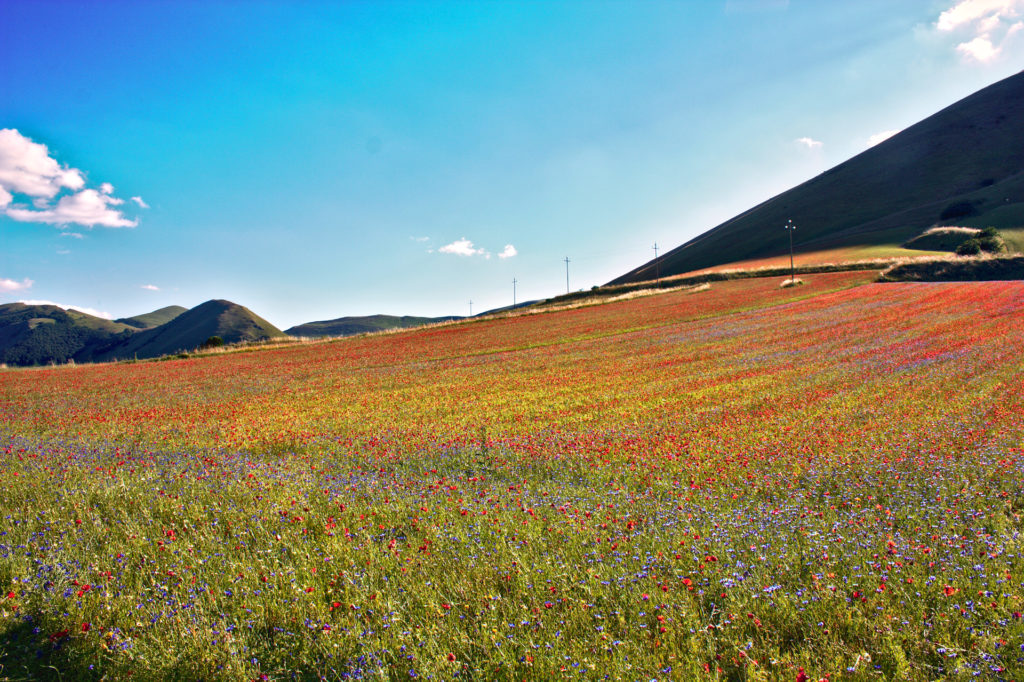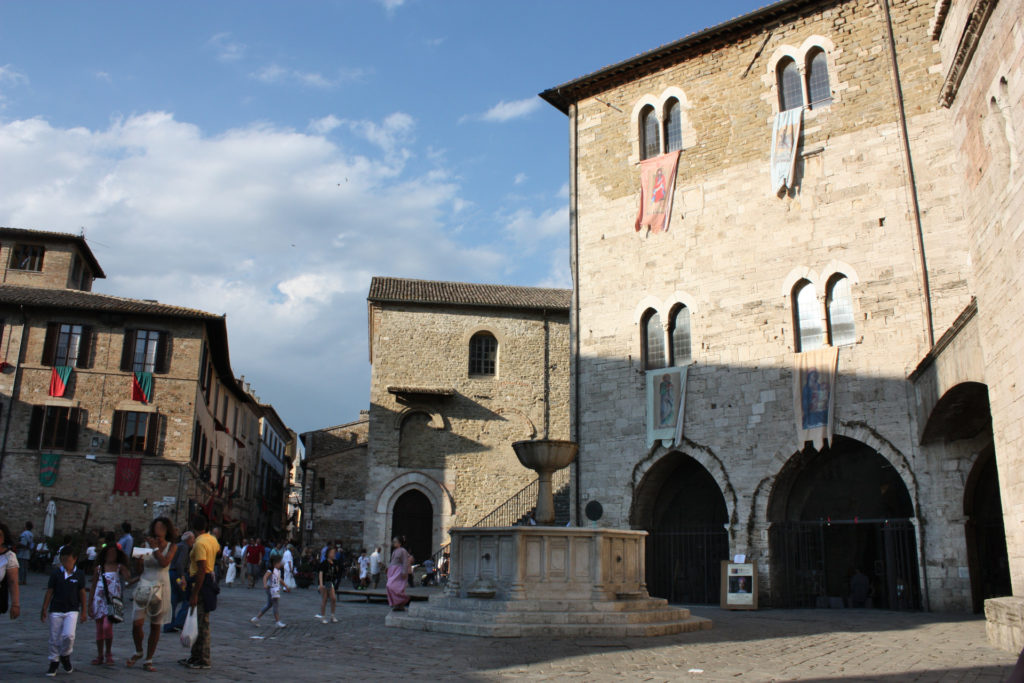 Day Trips to Nearby Towns
Discover Umbria's extraordinary cultural heritage within its marvelous art towns, museums and galleries, tracking unique paintings in remote churches, enjoying scenic atmospheres and exploring its 4 UNESCO World Heritage Sites.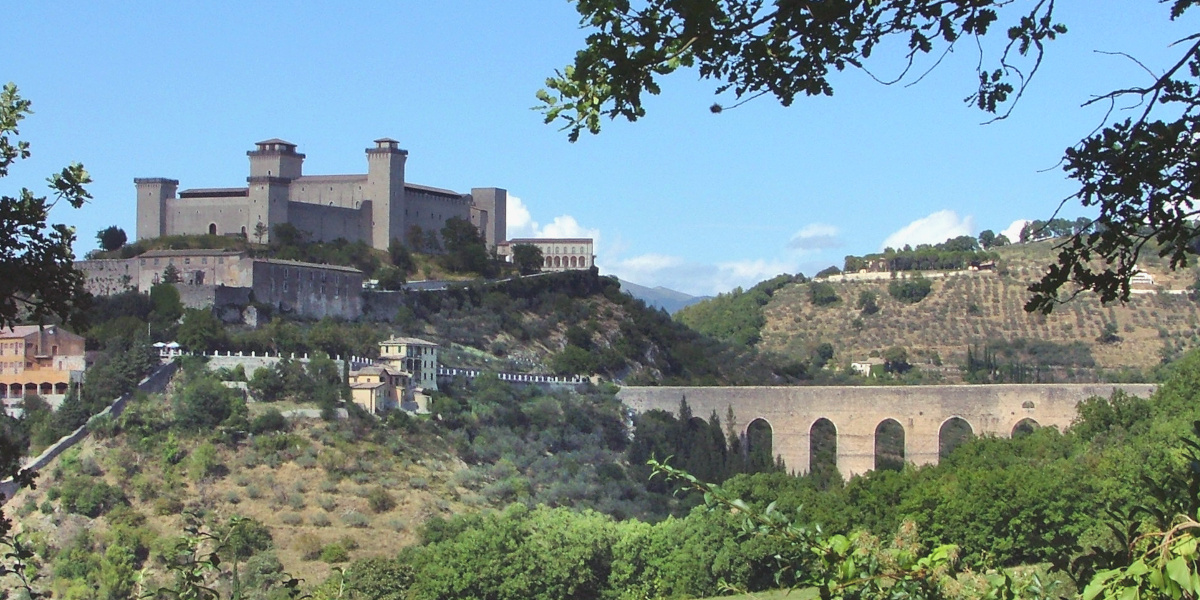 Spoleto – 15 min: Ancient city in Perugia and home of world-famous Spoleto Jazz festival and the historic Festival dei Due Mondi (Festival of two worlds).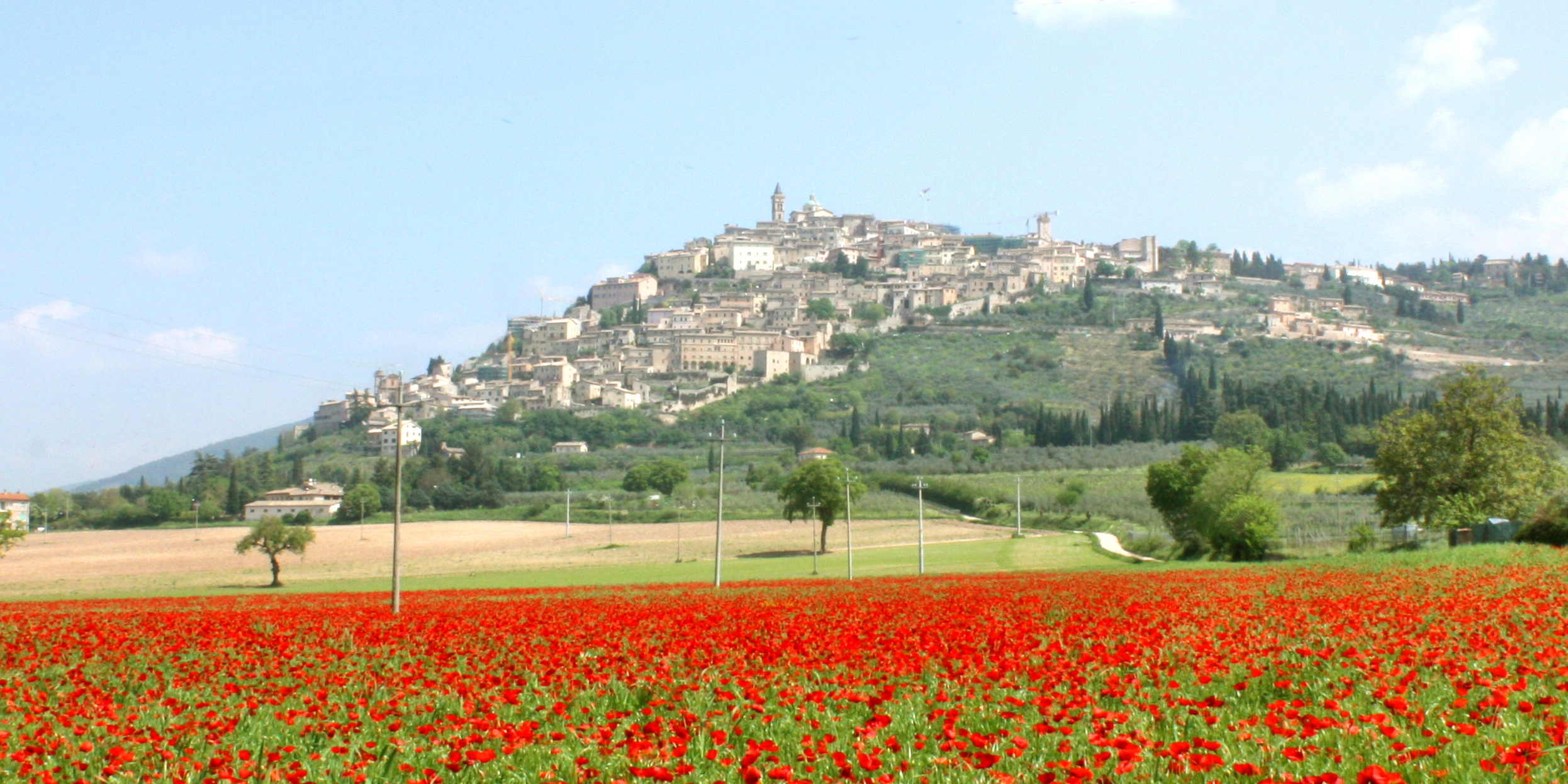 Trevi – 20 min: Medieval and art town perched on a hill rich in olive trees facing the plains of Spoleto. Churches, towers and noble palaces of this lovely village offers a breathtaking view on the Via Flaminia. Trevi is part of the club "I Borghi più Belli d'Italia" (The Most Beautiful Villages of Italy).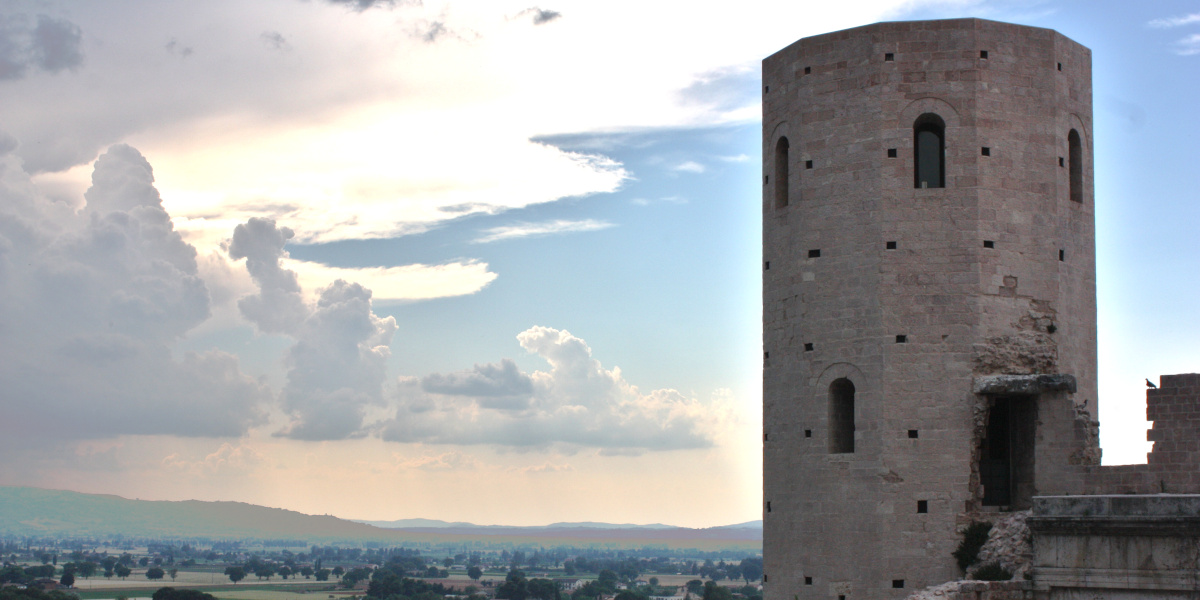 Spello – 20 min: A delightful village in Umbria, famous for being one of the prettiest villages in Italy and one of the most flowery. With meandering medieval streets, the town hosts a significant flower event called infiorata, which is world famous.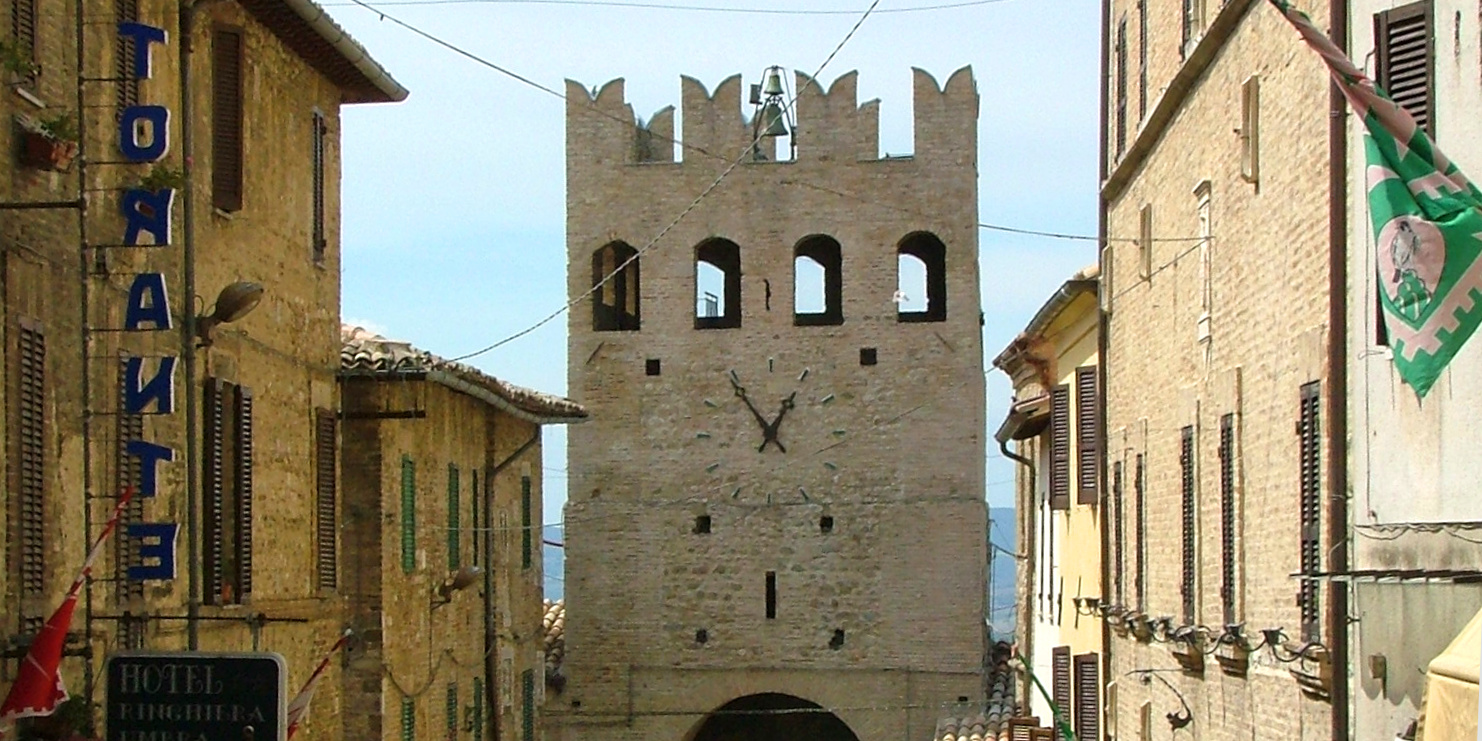 Montefalco – 20 min: Medieval town known for its ancient buildings, hilltop views and crisp, delicious wine. Home of the famous Sagrantino Denominazione di Origine Controllata e Garantita (DOCG) wine region, and olive oil.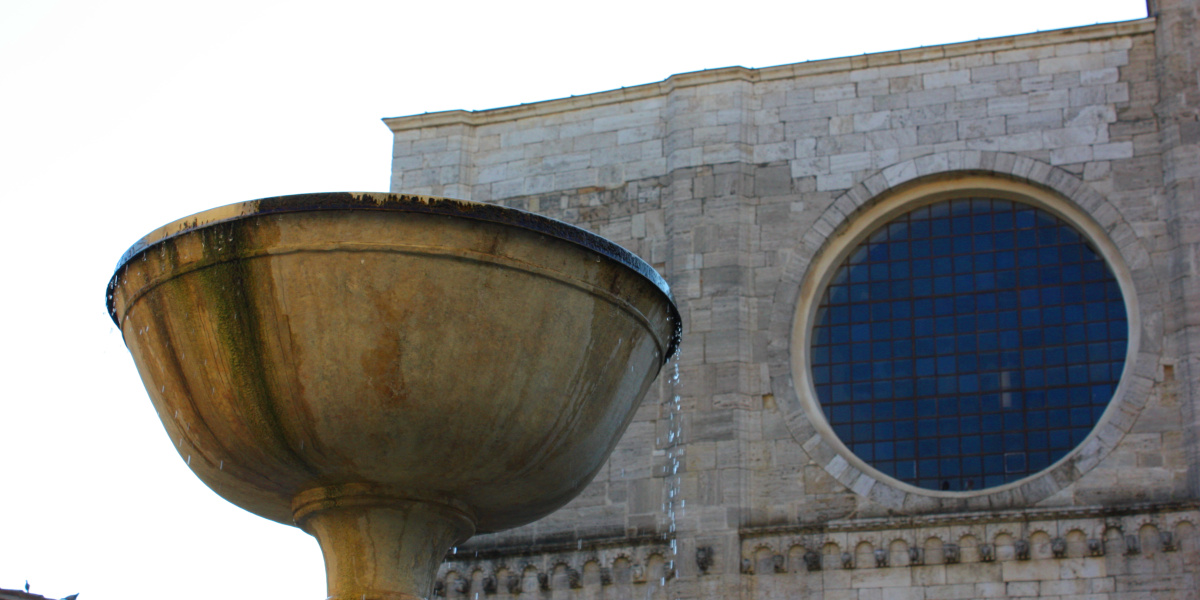 Bevagna – 30 min: lovely medieval walled town known for the 12th-century Palazzo dei Consoli (Palace of the Consuls) and the churches of St. Sylvester and St. Michael Archangel (both dating from the 12th century), the Madonna of the Snow and major medieval festivals.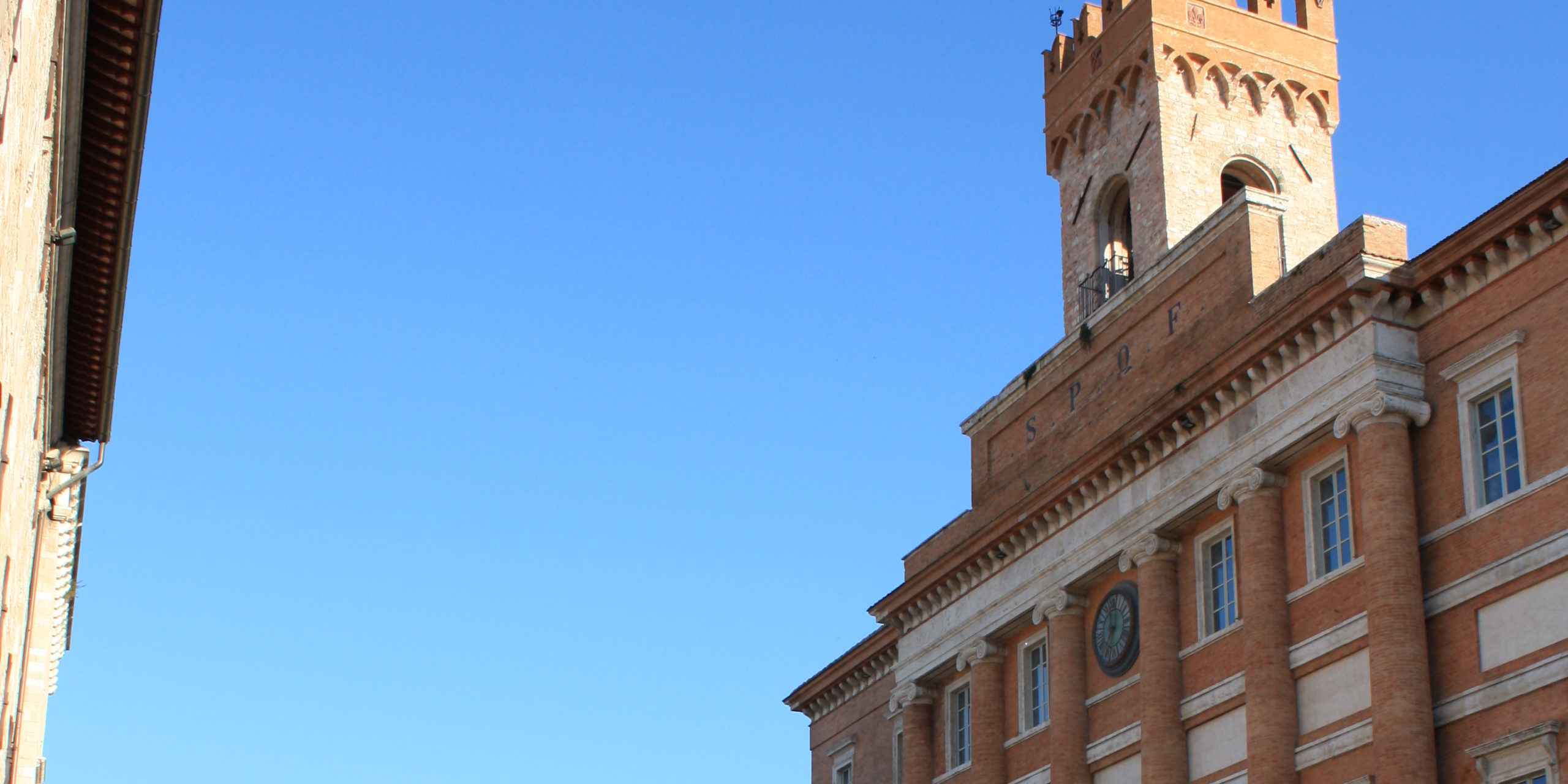 Foligno – 25 min: Ancient Roman town known for authentic Umbrian hand weave tradition and contains a number of interesting monuments and artworks including Palazzo Trinci, Abbazia di Sassovivo, and Duomo San Feliciano.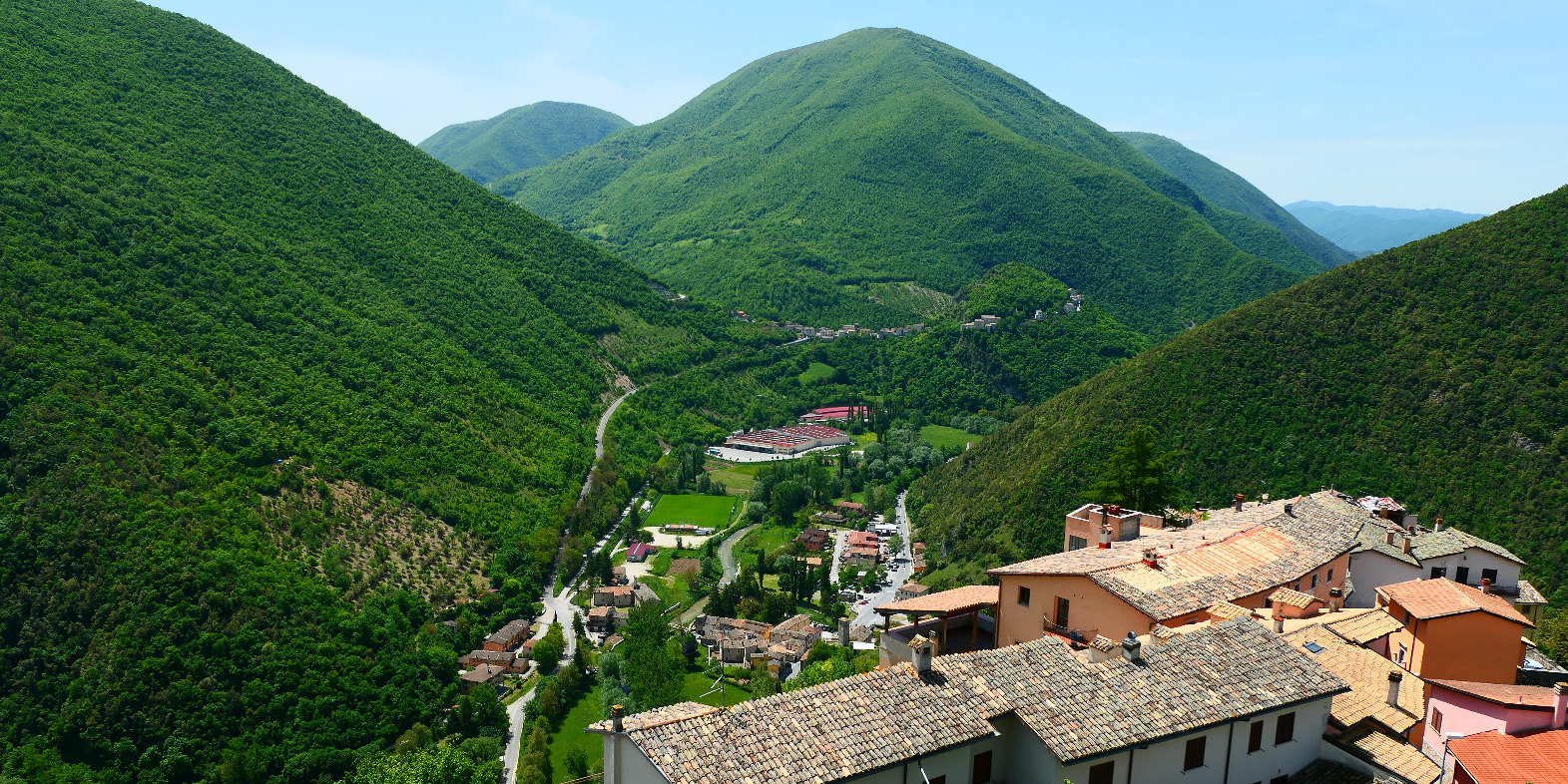 Borgo Cerreto – 30 min: Take a wellness day and indulge yourself with a spa massage and face-body treatments using farm olive oil, lavender and rosemary at Bagni di Triponzo. An imposing and newly renovated thermal bath with ancient origins on the river Nera. www.bagnitriponzo.it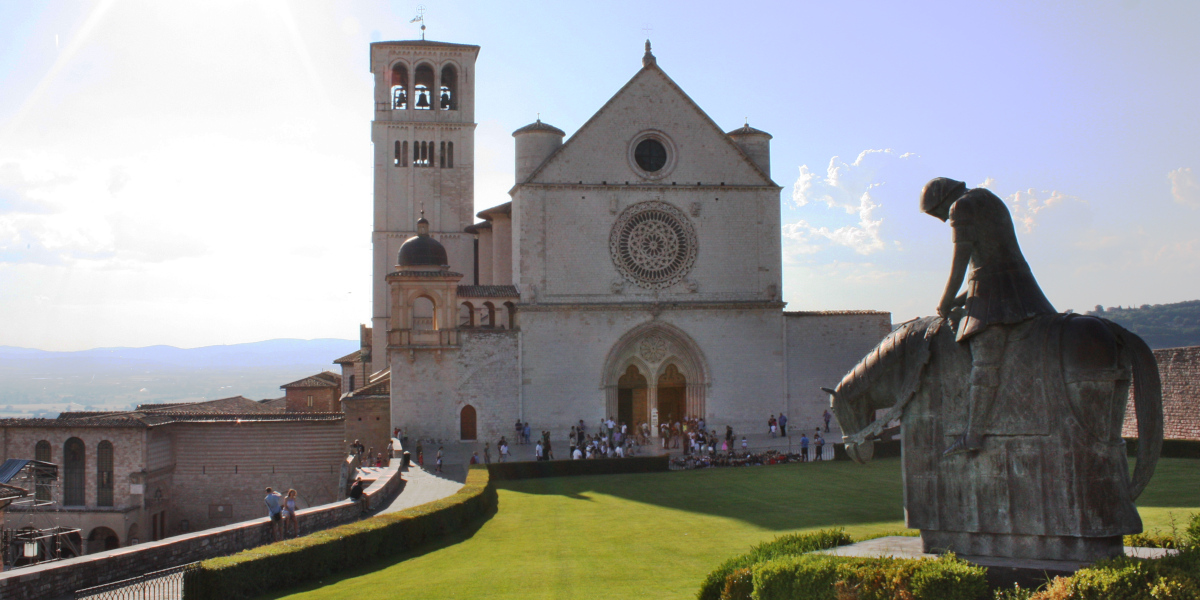 Assisi – 40 min: One of the best-preserved medieval towns in the world and one of Italy's most spell-binding gems. A UNESCO World Heritage site and spiritual heart of Italy. Home of St. Francis, the Patron of Italy, who was born and buried here.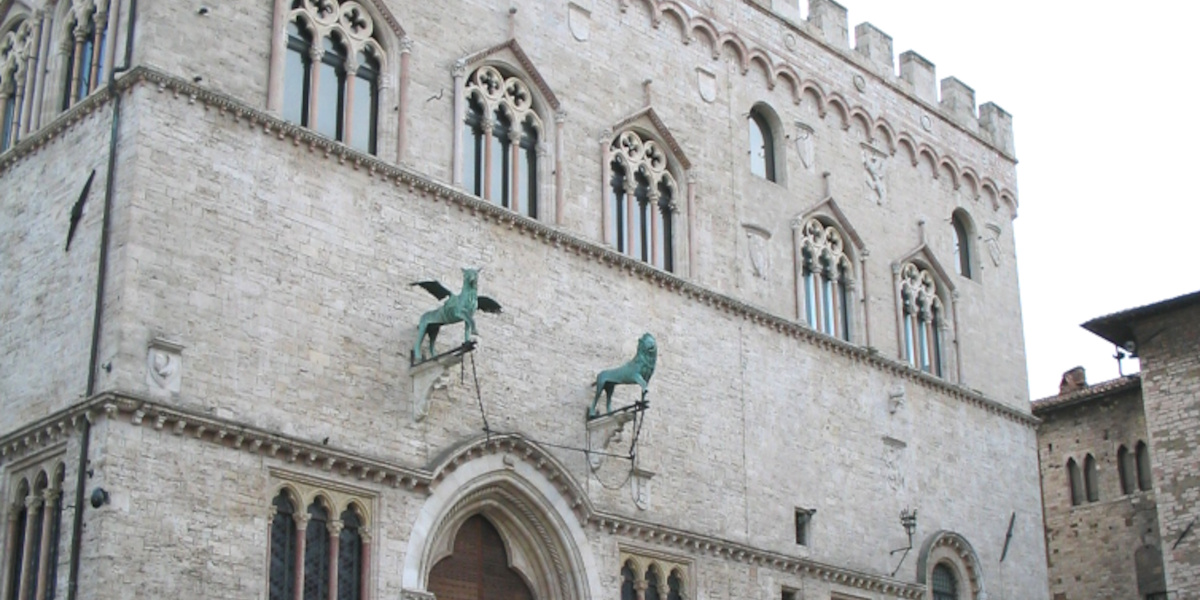 Perugia –50 min: Capital city of Umbria and home of The Umbria Jazz Festival, one of the most important jazz festivals in the world.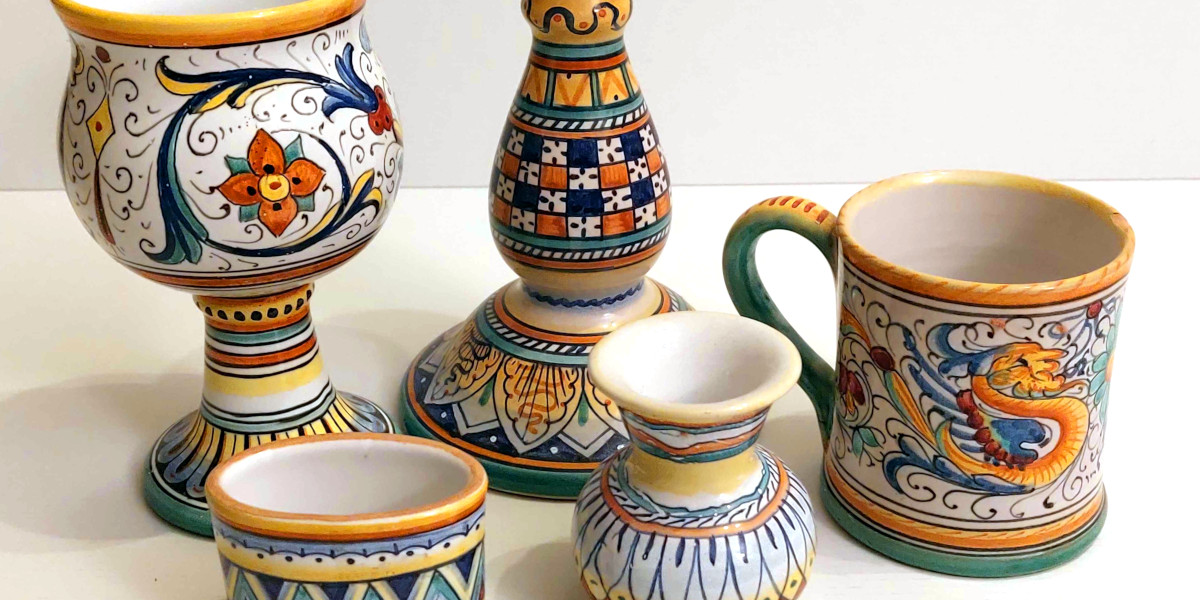 Deruta – 50 min: One of the most famous centers for ceramics and chinaware in Italy. Visitors to Deruta who are interested in hand-painted pottery and other ceramics won't be disappointed.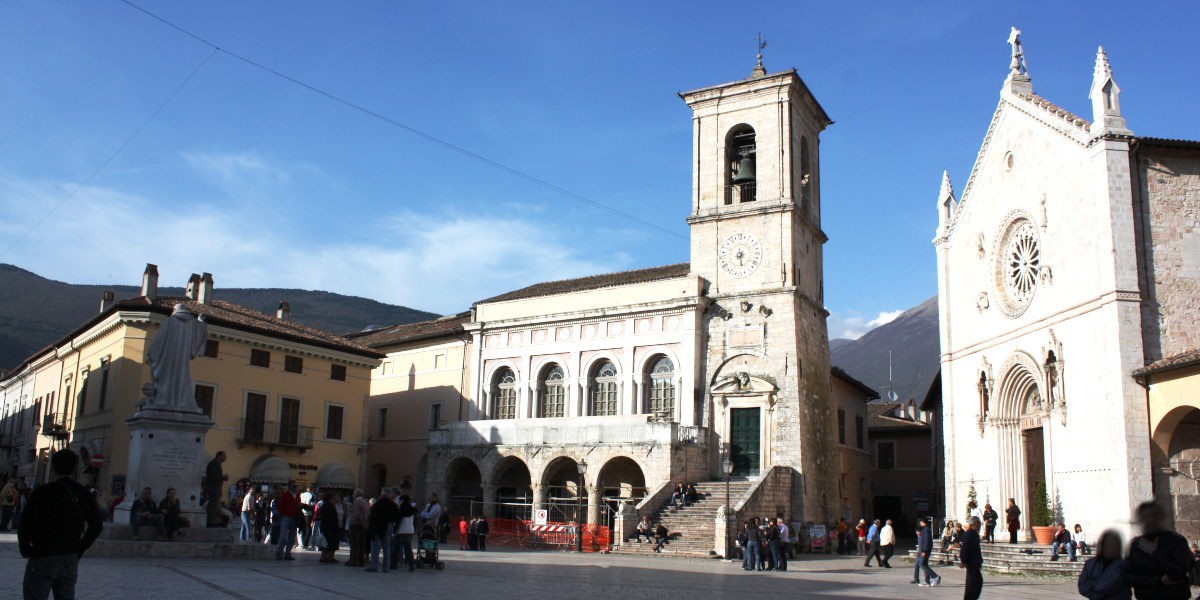 Norcia – 50 min: Located in the lovely Valnerina Valley, where Umbria skirts Le Marche. It was part of the Ancient Roman Empire. Known for its black truffles, cured meats and charcuterie shops.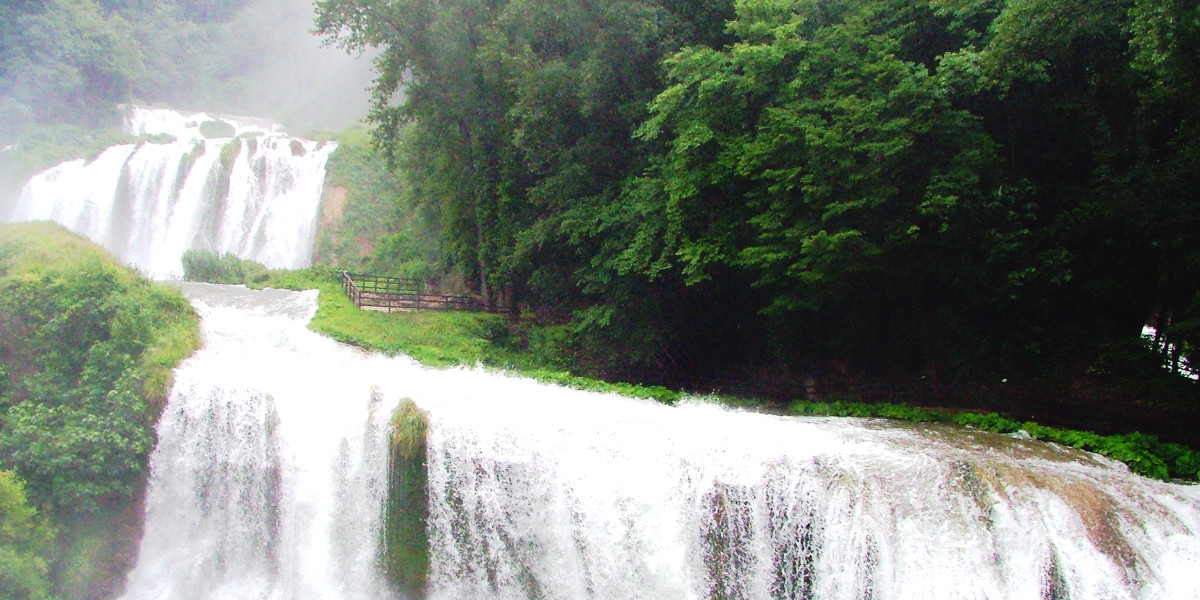 Marmore Falls – 45 min: A must for nature and outdoor lovers, man-made waterfall since Roman times, rafting.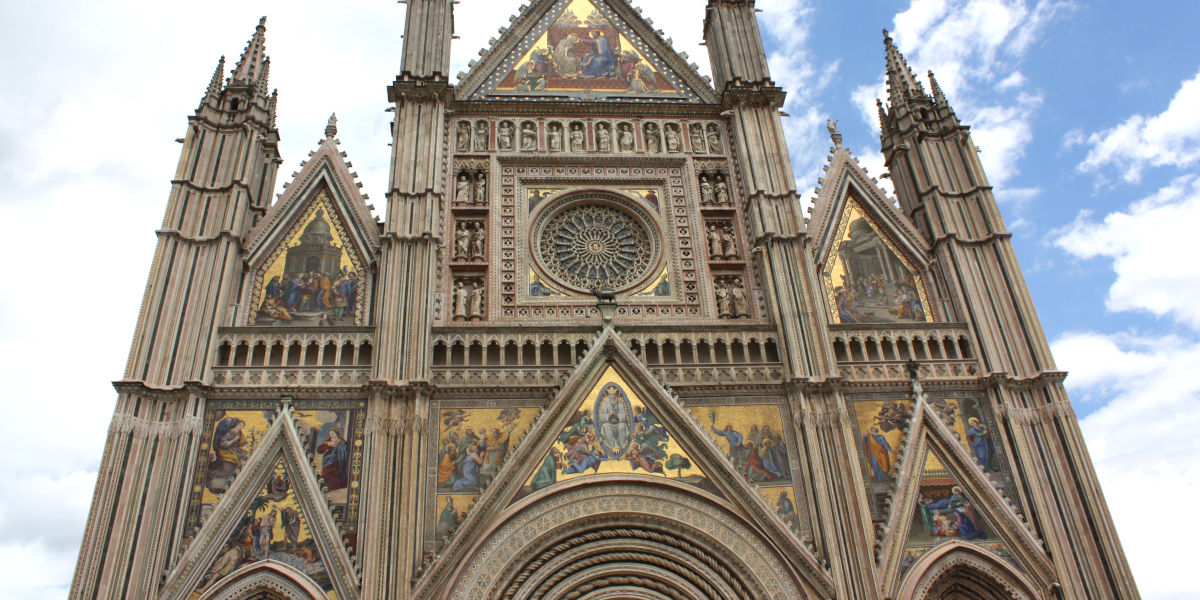 Orvieto – 1. 5 hours – Sits majestically high above the valley floor atop a big chunk of tufo volcanic stone, overlooking cypress-dotted Umbrian plains. Known for its colorful-inside-and-out cathedral and some of Italy's best wine.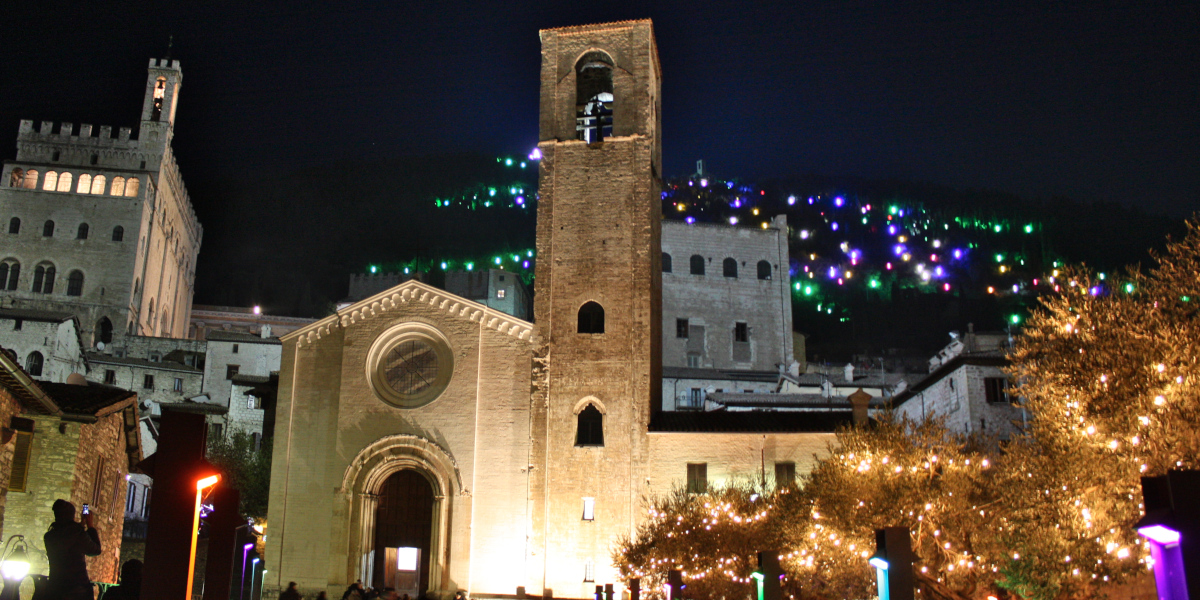 Gubbio – 1 hour 15 minutes: The ancient city of Gubbio is famous for its Roman ruins, medieval aqueduct and sweeping hillside views – especially from the Piazza Grande and the thrill-inducing cable car to Basilica di Sant'Ubaldo.
Trasimeno Lake 1 hour 5 minutes: 128-kilometer fresh water lake near the Tuscan border, known for boating, fishing and other water sports, wineries and castles.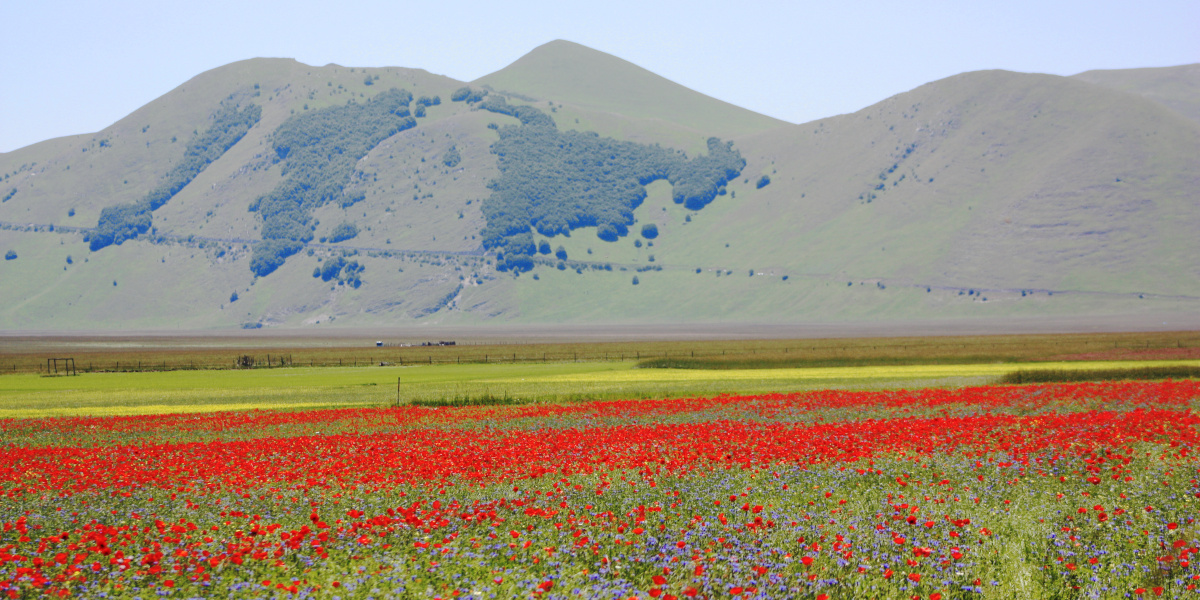 Castelluccio di Norcia – 1.5 hour: The blossoming of the plains is one of the most appealing natural events in Umbria that attracts many visitors, trekking, the Map of Italy designed by trees.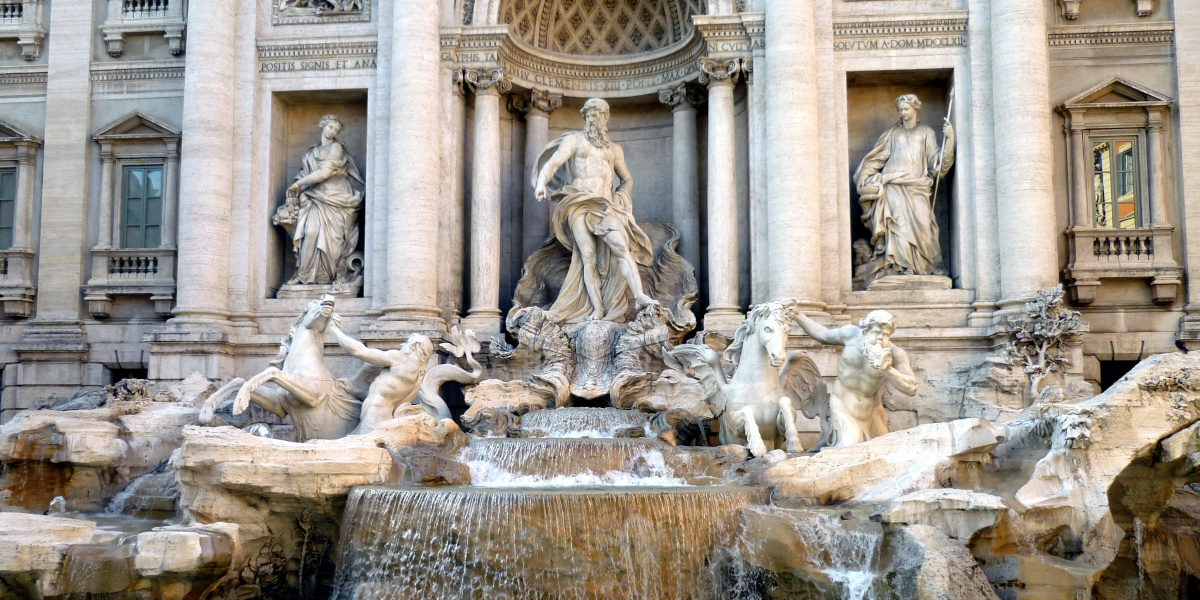 Rome – 1.5 hour: Capital of Italy. With its unparalleled history, Rome is the third most visited city in Europe and the fourteenth worldwide. It attracts visitors from all over the world to discover the city's impressive monuments and archaeological sites; not to mention its renowned cuisine and its lively atmosphere.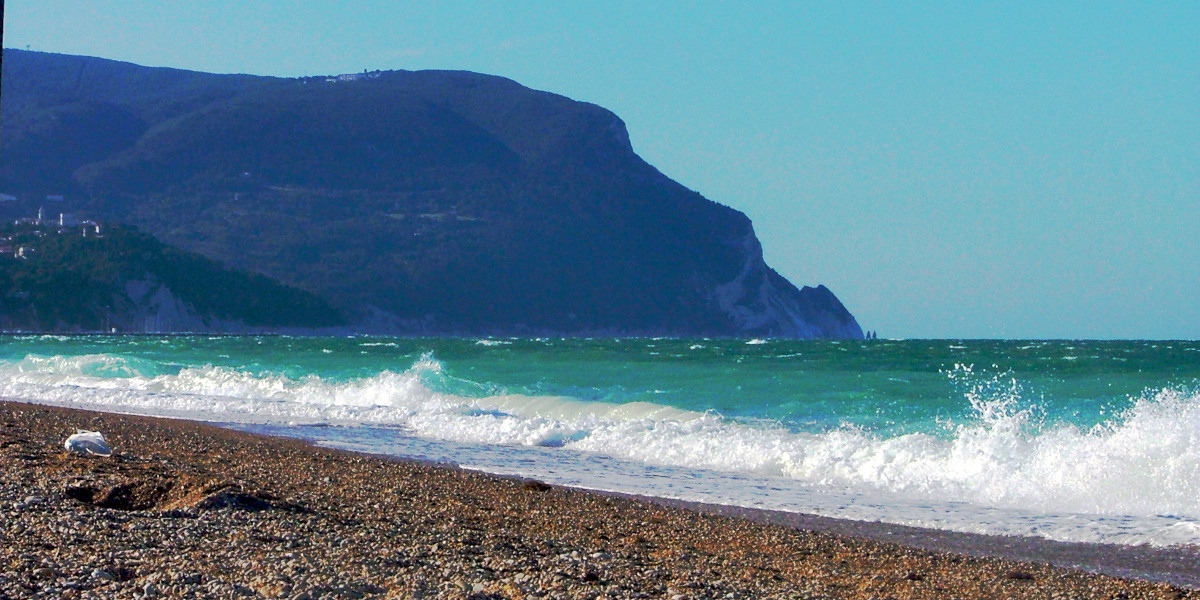 Le Marche – 1.5 hour: One of greatest hidden gems of Italy. Breathtaking beaches along the blue sea of the Adriatic coast.
Annual Cultural Events in Umbria
Trekking and Hiking near Le Logge
The Olive Groves Path trekking from Spoleto to Assisi – total length 75 km (46,6 miles) split into 5 legs:
1) Spoleto – Poreta km 14,500 (9 miles)
2) Poreta – Trevi km 13,500 (8,4 miles)
3) Trevi – Sassovivo km 16,500 (10 miles)
4) Sassovivo – Spello km 16,500 (10 miles)
5) Spello – Assisi km 13,000 (8,7 miles)
The Way of St. Francis from Florence through Assisi to Rome – total length 550 km. (342 miles)
The closest legs:
Stage 11 Southern Way from Spoleto to Poreta – 15,5 km (9,6 miles), with starting point the Cathedral of Spoleto
Stage 12 Southern Way from Poreta to Trevi 12,075 km (7,5 miles)